Who wants one more blast of summer?
I DO! Including my food choice.
This Summer Salsa was inspired by a new food find, ground cherries. Ground Cherries!?! Yes, I never heard of them either until this summer. Lots of exploring with food at home during CoVid19 lock downs and reduced activities. So, ground cherries are a cross between a cherry tomato and grapes. They are in a husk like a tomatillo, but the taste is sweet rather than savory. A hint of tropical flavor. They fall off the plant in their husks to the ground when they are ripe, hence the name ground cherries. They are usually orange in color, or they can be a bit light green (which they tend to taste more like a tomato when they are greenish).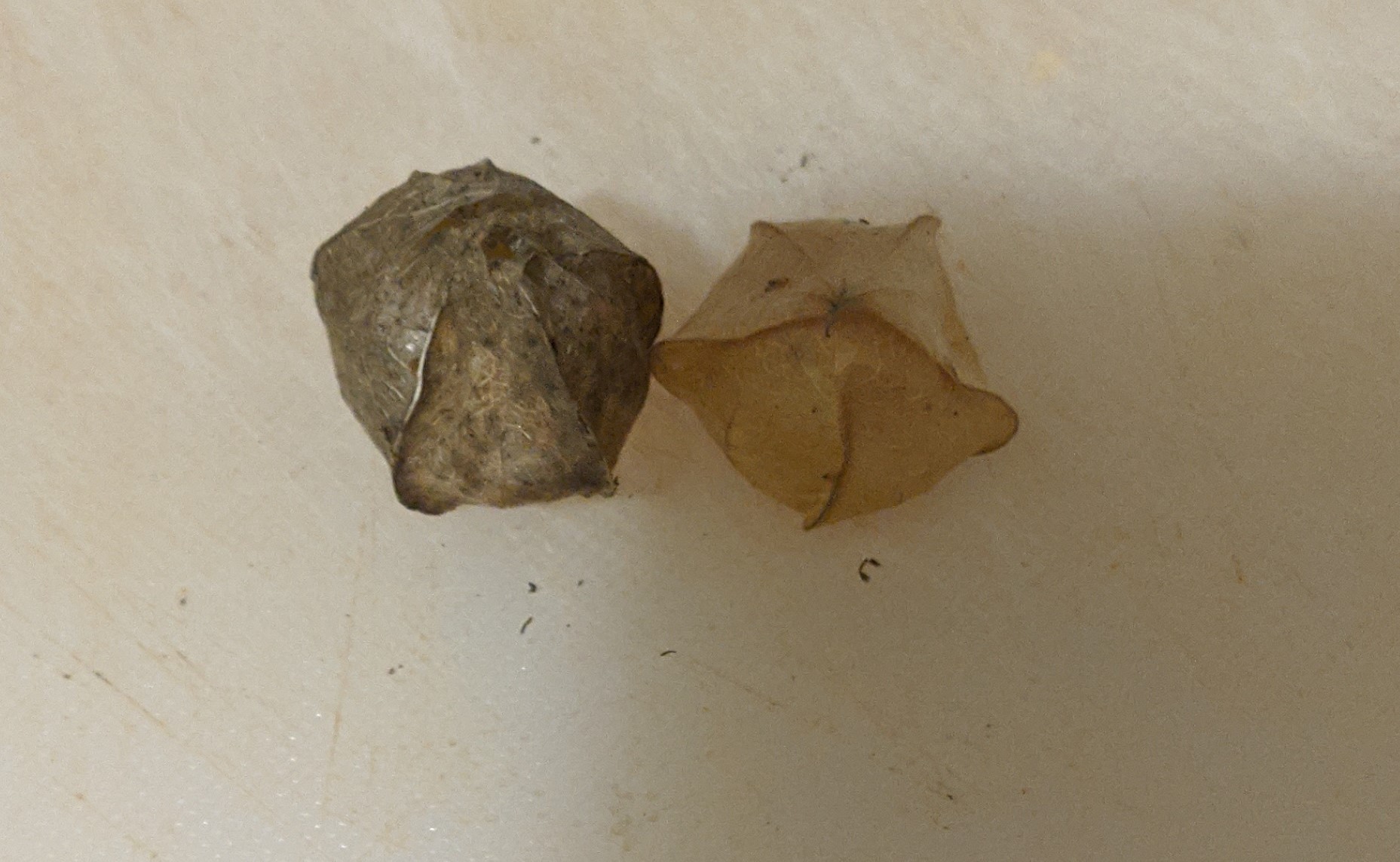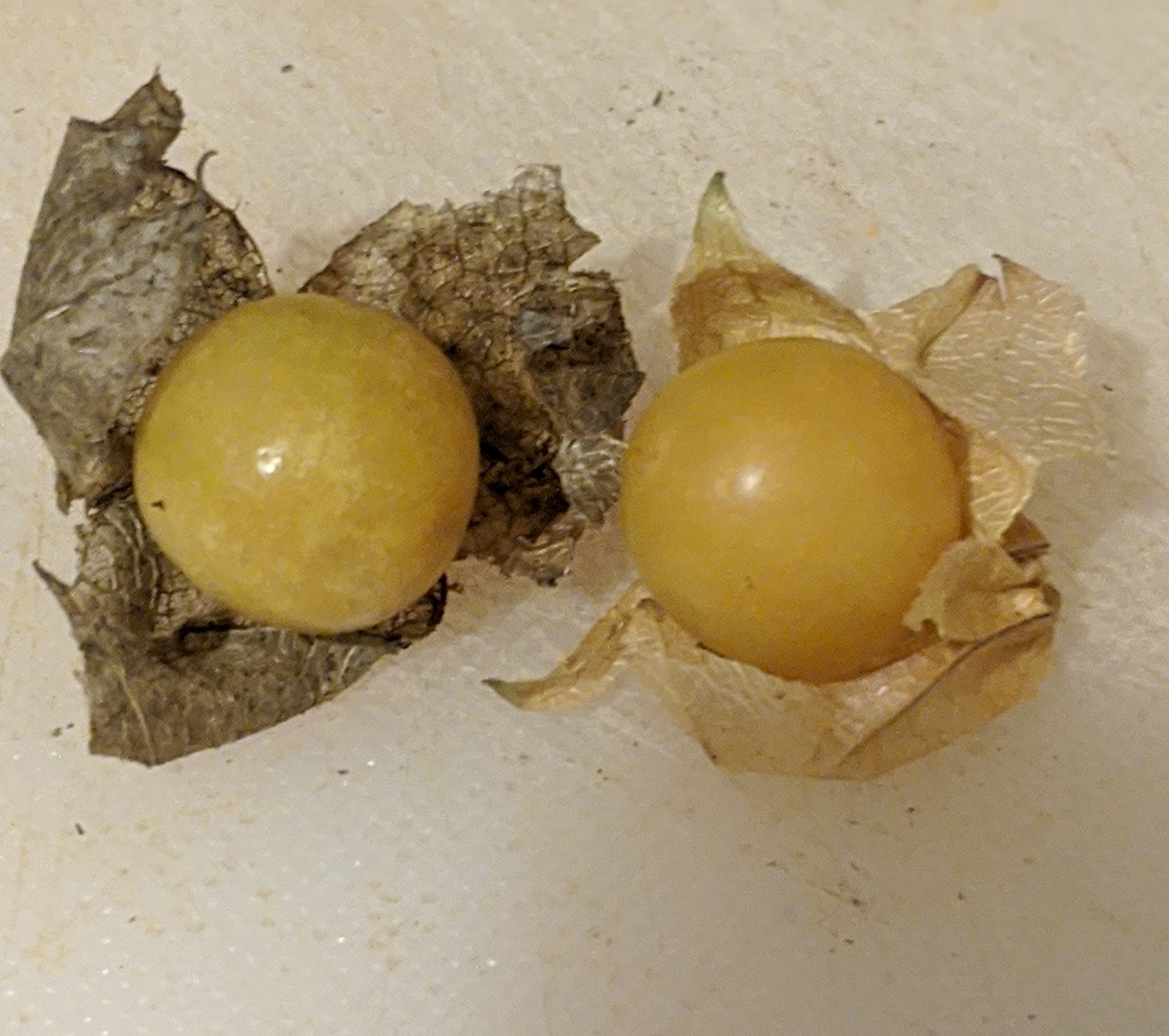 Fruit based salsa is meant to be on the mild side and a touch sweet. This one has peaches and ground cherries. I like a lot of cilantro which is why mine looks green and not gold or white. This Sumer Salsa was great on Canadian bacon with eggs and on baked white fish (cod). Any way you slice it; this was a delicious find! Certainly, the ground cherries are a treat! They can be found at a farmer's market.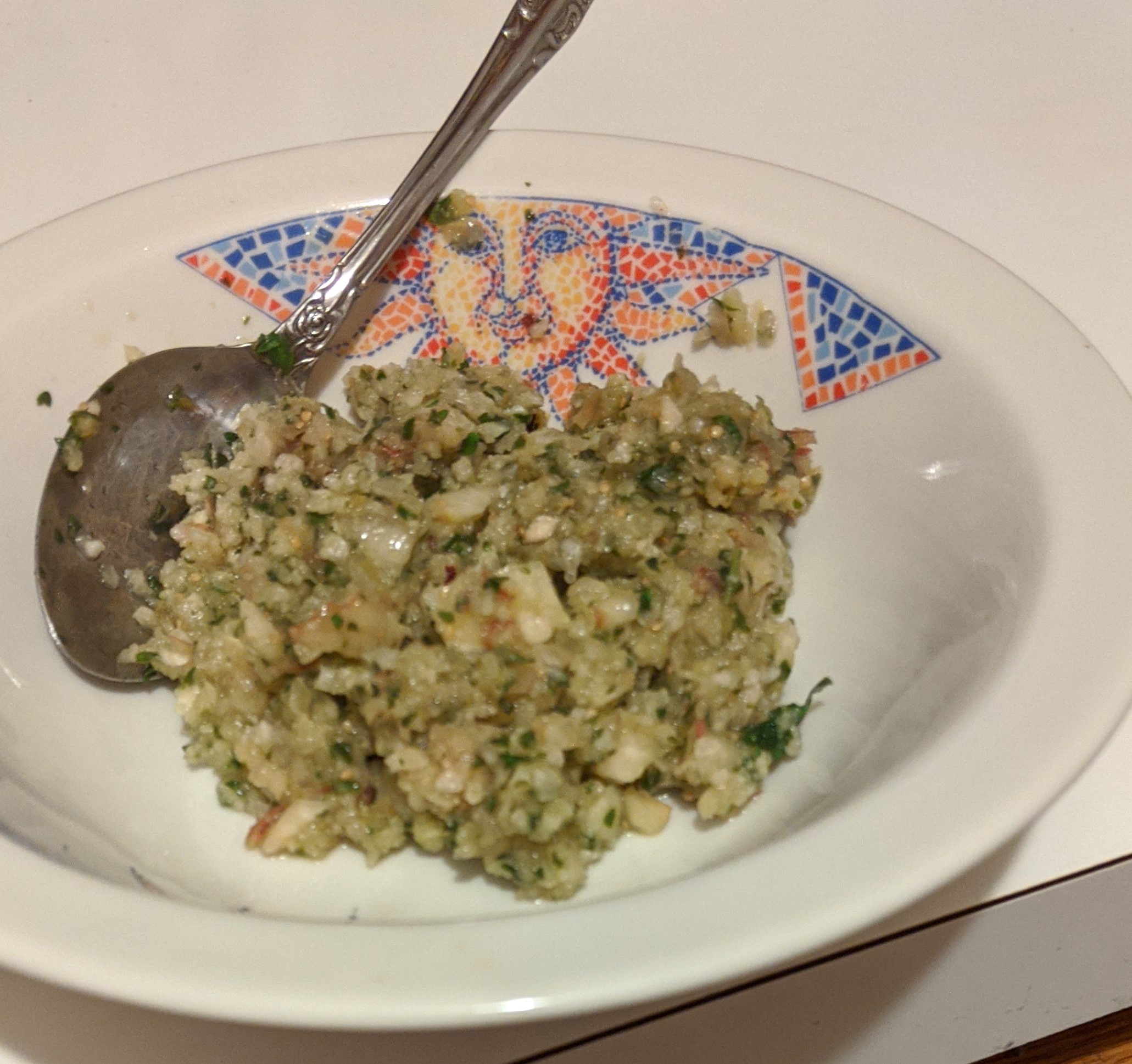 Ingredients:

½ medium red onion
1 pint ground cherries (husks removed)
½ bunch of cilantro leaves (stems removed)
½ cup radish shoots
½ Jicama peeled and cut into strips (split into two piles)
2 large White Peaches washed and cut (pit removed)
½ lime peeled
Salt, optional
Place the red onion, ground cherries, cilantro, radish shoots, peaches, lime, and half of the jicama strips in a food processor. Pulse until mixed and consistency of salsa. If this is too dry, squeeze the juice of the other half of the lime over top. Cut the other half of the jicama strips into bite size chunks and mix in a bowl with the salsa from the food processor. Add salt to taste.
Want more recipes? Call me at 914 953-8949 or fill out the request more information form on this page.