Preparing your body for hiking is important. Which brings me to the next set of tips which are body conditioning exercise to improve your hiking experience.
Improve your cardiovascular fitness. This can be done indoors but I would incorporate outdoor cardio workouts as well. Treadmill or stationary bike for those that are just starting out and don't mind the machines. For at home, put on your favorite dance music and dance away! Dancing works at the gym too, recommend the Zumba classes so people don't stare too much. LOL… Outside cardio, go for some walks in your neighborhood try to get a hill or two in at a moderate pace. Gradually increase the miles or total time or do the same distance but gradual increase your speed and reduce the time it takes to complete the walk.
Work on Functional Fitness, specifically Balance. Hiking often has uneven ground and to avoid injury you need to work on your balance work. Lots of exercises to work on balance. Mostly leg, core, and ankle work. Standing on one leg while catching and throwing, hoping, jumping rope, ladder drills, etc. Additionally, the ability to be fully in touch with your body and the ability to quickly react and adapt to changing situations. I like single leg workouts and ab work with eyes closed. However, for beginners, reach out to a professional for an assessment and custom workout for you.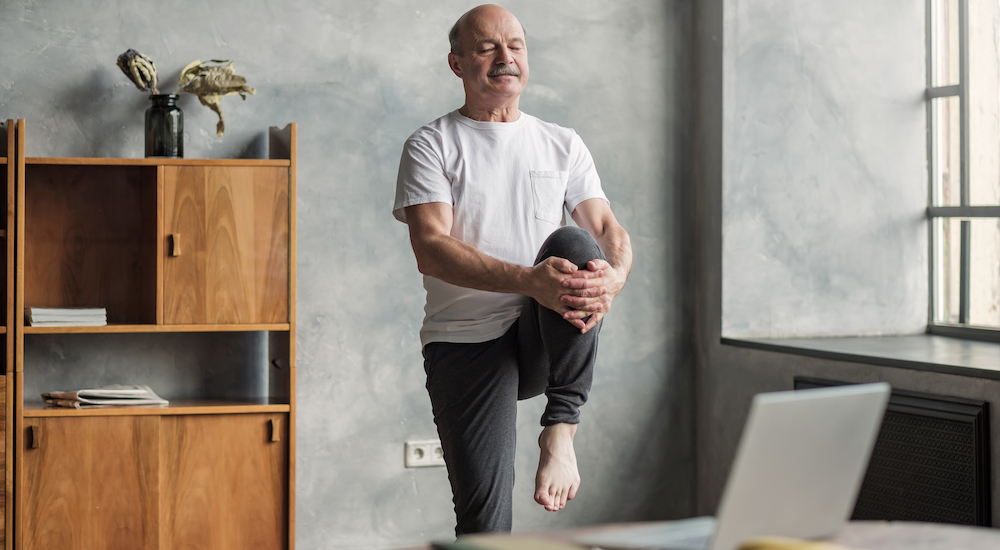 Strength Training to prepare for hiking? Yep! Building strength in the legs and core helps when the terrain gets steep. Therefore, incorporate squats, deadlifts, kettlebell exercise and pushups into your routine. For someone who is a regular exerciser we can incorporate the above into a cardio workout. Create a circuit with a light weight and perform 12-20 reps of each exercise with little break in between each exercise. Then a full minute to no more than 3-minute break in between circuits. Perform circuit 3 times. This way you get a cardio and strength workout!
Now that you got those workouts in, get outside, and enjoy those hikes!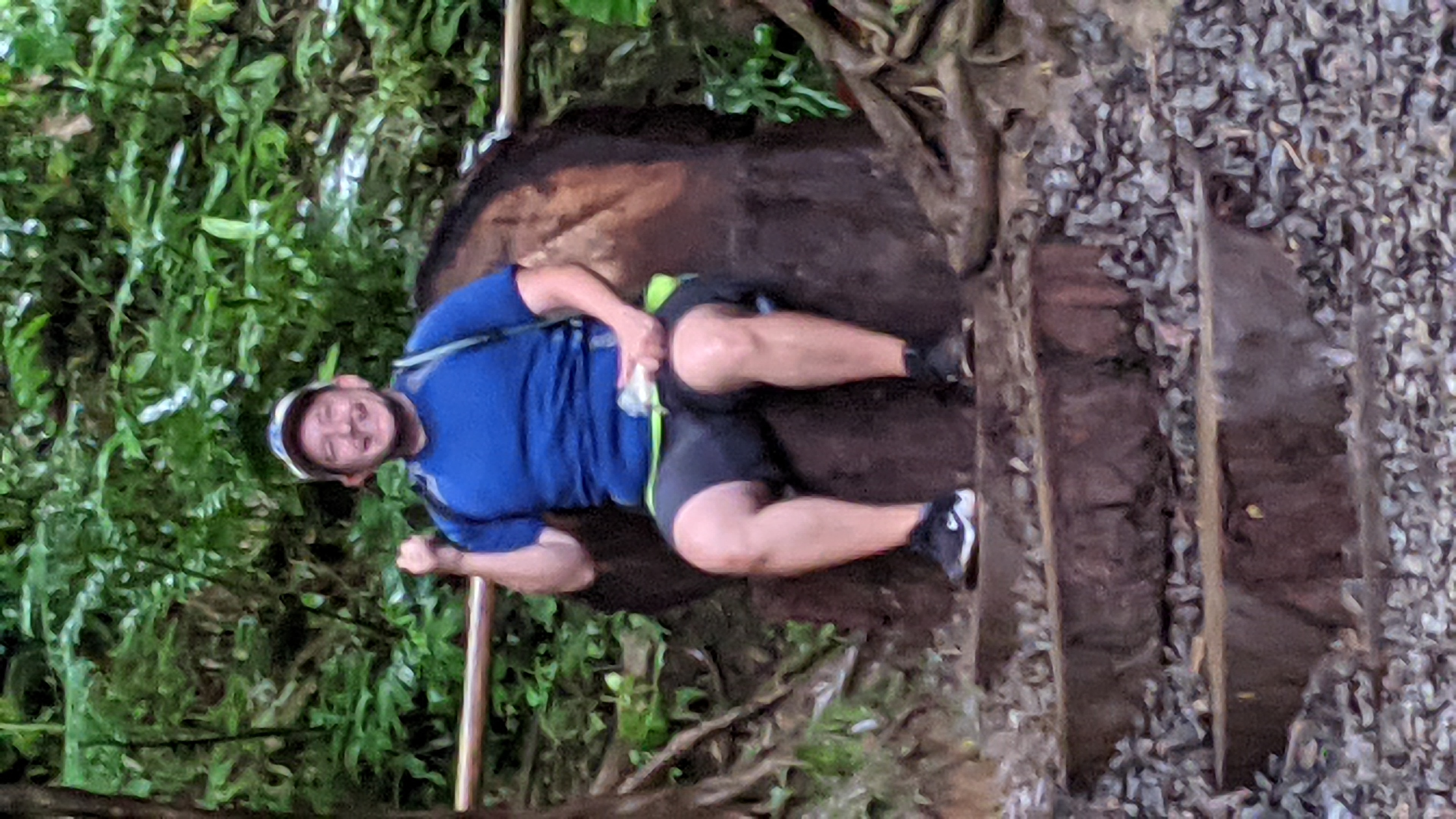 Wanting help with Balance workouts or needing more detailed workouts? Give us a call today 914 953-8949 and we will improve your balance and have you enjoying grand hiking adventures!